events
THE LEPRECHAUN HUNT 2023
Join us for our 4th Annual Leprechaun Hunt Fundraiser on March 18th as J & L Custom Automotive is hosting a frundraising event to support The Veterans Honor Flight of Southern Illinois.
Starting at 11am, we will go on a ride and stop at Stringers, Black Dog and end with dinner at the Italian Club for dinner. At each stop, the first ones to spot the leprechauns get a chance at a $50 J&L gift cards.
There will also be:
$50 tickets to be entered into a 1997 Jeep raffle
6 tickets/$5 for the 50/50 drawing
$5 gift certificate raffle tickets
$5 for a swag grab bag
and lastly a live auction
Must be present to win everything but the jeep!
To purchase tickets or for more information, please come by the shop or call 618.218.4730.
CUSTOMER APPRECIATION DAY 2023
Come out on May 6th and let us celebrate you!
We thank YOU, our customers, for being amazing! Bring your own Jeep, lawn chairs and beverages.... And leave the rest to us!
More details will be coming soon!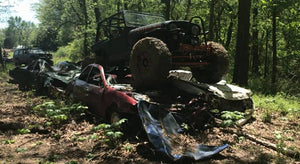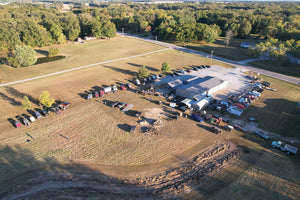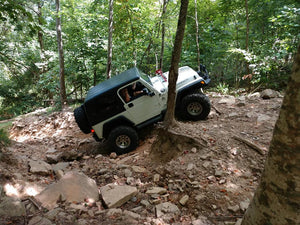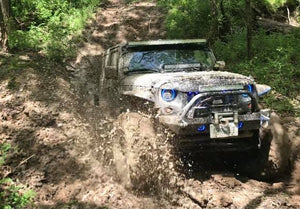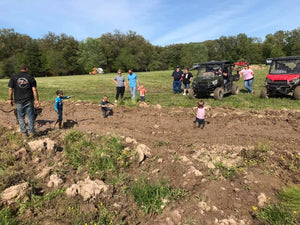 4x4 FALL FEST 2023
October 7th
You can socialize and enjoy the company of other Jeepers, or you can try your hand at the trails in our woods, the rock pile, the balance beam, the mud pit, etc. Or better yet, enjoy it all!